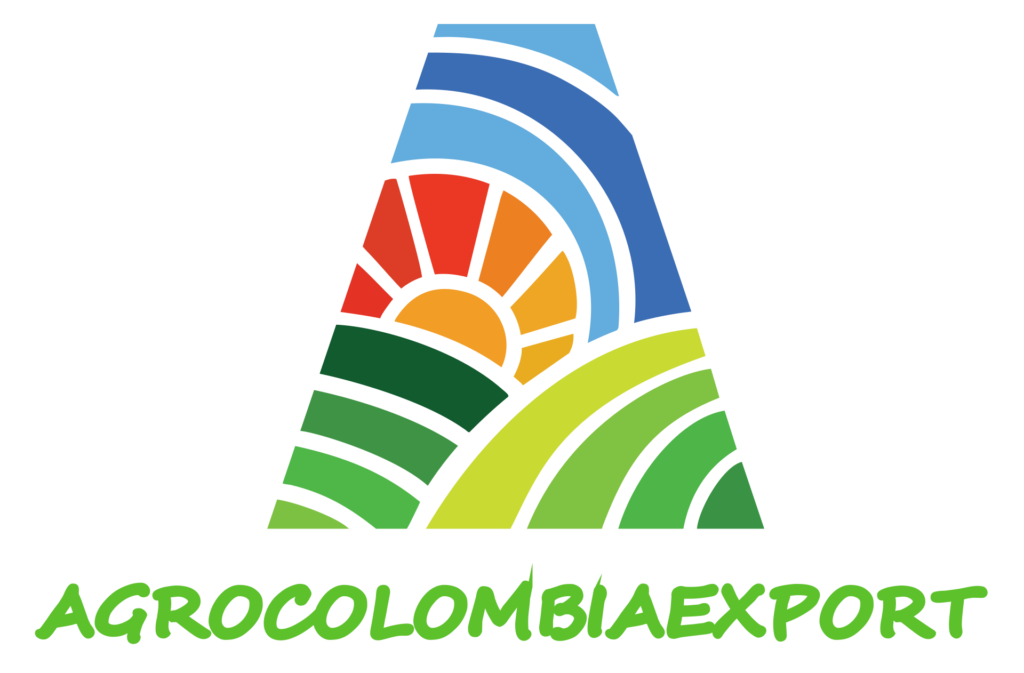 WHO WE ARE
We are Grupo Naturista, an organization with invaluable human capital, pioneer in the transformation of sugar cane into 100% natural products, marketed under the Agrocolombiaexport brand for 3 years in the city of Bogota.

As a visionary company we are committed to organic production and sustainability. With the deployment of natural practices from the cane fields, to the distribution and marketing of products. We have a wide variety and quality of Colombian fruits.
WHY CHOOSE US?
We are pioneers in the city of Bogota and Colombia in the production of Natural Panela with dried fruit. We have 3 years of experience in the sector.
HOW DO WE DO IT?
We select 100% natural crops, mills and pulverized dehydrated fruits from the country, where the whole process is totally chemical free.

VALUE PROPOSAL
100% organic products and sustainability.
OUR MISSION
Increase natural sugarcane crops in the country, and give more recognition to farmers for their great efforts in the cultivation of sugarcane.
OUR VISION
Consolidate our operations at the local level, generating a triple positive impact (social, environmental and economic) on the environment.
What does it mean to work at Agrocolombiaexport?
BE SOCIALLY RESPONSIBLE, to contribute voluntarily to environmental care.
TRANSFORM, the environment within our reach into a better place for everyone.
BE FAIR, prioritizing the human essence over the employee.
WORKING AS A TEAM, to achieve group objectives through individual efforts.
RESPECT, harmonizing differences, preserving nature and ensuring permanence.
BE INTEGRAL, to ensure individual and collective physical and mental well-being, as well as the balance of the natural environment that surrounds us.
From 2020
5 Tons
¡100% Organic Product!
SUSTAINABLE DEVELOPMENT GOALS
We want to be an example of a coherent, sustainable and loving company in order to have a positive impact on the environment and on other enterprises.
ENVIRONMENTAL
Through our work of incorporating an awareness in agricultural care, continue to avoid chemicals in the fields, and thus have a much cleaner and organic agriculture.





SOCIAL
To give continuity to resocialization projects for people involved in the armed conflict and to the eco-conscious education of students in local educational centers. In addition, to continue contributing to the improvement of the quality of life of primary recyclers, who are part of our supply chain through recycling activities.

ECONOMIC
Maintain the economic efficiency of the organization by fulfilling the promise of value based on the principles of the circular economy, stimulating the local economy with stable jobs while improving the quality of life of all employees.